About Us
Financial Services, Operations & Technology Talent Experts
Our broad industry experience helps you deepen your firm's talent
Our expertise lies in our ability to LISTEN to both our client's and candidate's needs, UNDERSTAND the needs unique to the financial technology space, and SEARCH & RECRUIT the talent or IDENTIFY the employment opportunities that best fit those needs.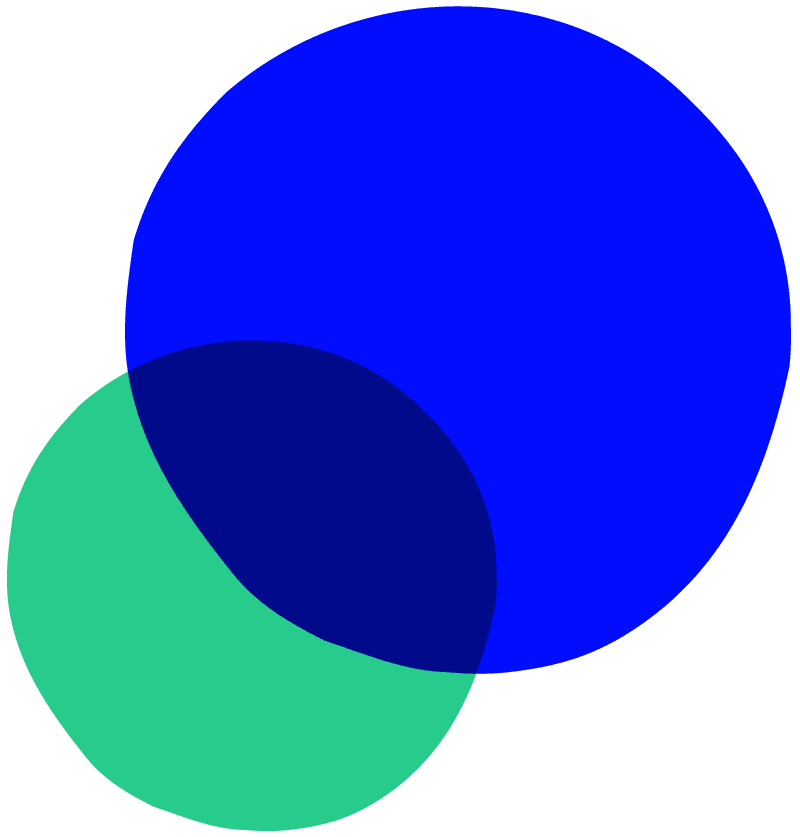 About Us
Established in 1998, Leland Shaw was founded on the principle that partnership with corporate clients, personal attention to every detail of a client's hiring needs, and a proven recruiting process lead to successful long-term placements.  With deep experience in the recruiting market in Financial Technology and financial services operations, Leland Shaw is the firm of record for placement both nationally and internationally.
Partnership
By working directly with hiring managers, Leland Shaw strives to become a partner and extension of your firm.  Matching superior talent with your corporate needs is crucial to a successful search.  Leland Shaw's expertise in the market enables the organization to work effectively and efficiently with managers for a successful hiring experience.
Personal Attention
We work directly with corporate clients to match industry-leading professionals.  Whether your organization is filling an open position or has created a new role, Leland Shaw will discover your critical needs, cull through an exclusive network of industry talent, and provide exceptional candidates.
Proven Recruiting Process
Leland Shaw has developed an exclusive network of senior executives and a broad range of experienced industry professionals with deep experience in the Financial Services.  By continually reaching out to new talent and matching their expertise with our clients' needs, Leland Shaw's proprietary recruiting process consistently leads to extraordinary placements.
Connecting People for over 20 Years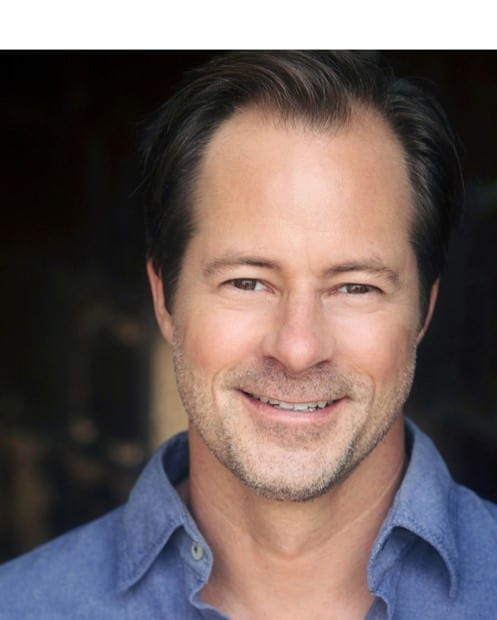 Brad Walker
Managing Director
Brad founded Leland Shaw in 1998, and has conducted hundreds of successful searches throughout North America and internationally with financial services clients that include FIS Global, IHS Markit, Alpha Financial Markets Consulting, Ernst & Young, Harris Associates, and many more.  He received his Bachelor of Arts degree in Asian History from DePauw University.